About Dr Rupal Fatania
BDS BSc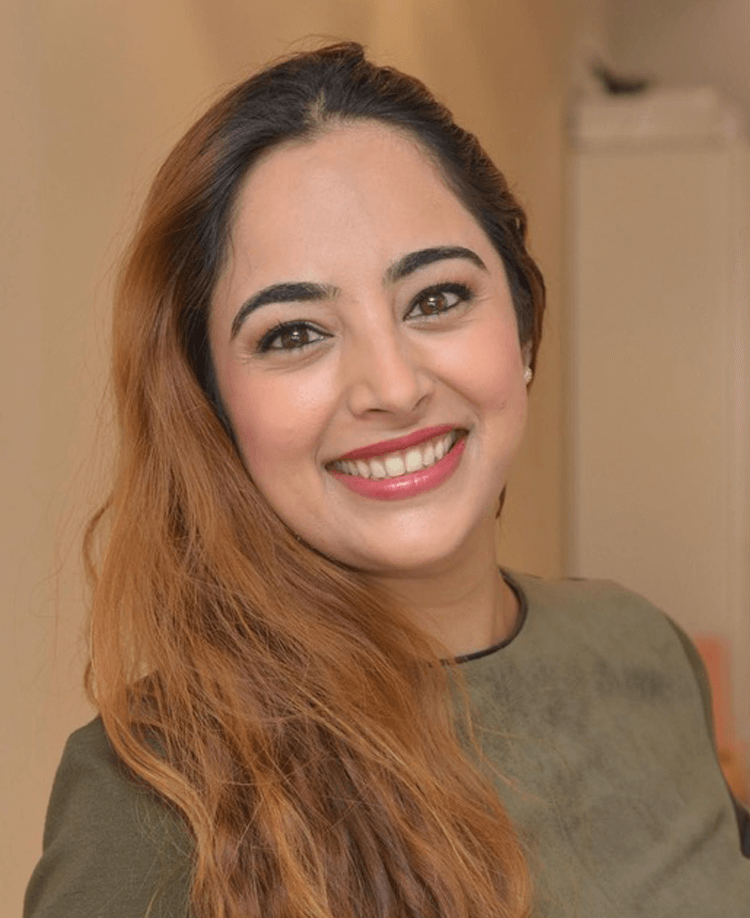 Dr Rupal Fatania is a Dentist and Facial Aesthetics Practitioner and has been studying and practicing Facial Aesthetics for a considerable number of years. Rupal is good at listening to the individual needs of her clients, and is skilful at achieving a natural and refreshed look, delicately restoring facial features in a safe and reassuring manner. She offers all injectable procedures and has a wide understanding of facial and neck anatomy due to her background in Dentistry.
Rupal is extremely popular with our clients due to her very gentle technique and her understanding of what makes people feel better about themselves.
Rupal is a member of the International Academy of Advanced Facial Aesthetics as well as an Ambassador. The IAAFA members are regularly updated on all aspects of Cosmetic Enhancements, rules and regulations. As a patient of Dr Fatania you are in competent and reassuring hands.
Maison Aesthetique was voted the top clinic in the UK and Europe in a mystery shopping survey by Allergan for product knowledge and customer service, and we are one of the few clinics to be registered with the JCCP, a government accredited register which is aimed at protecting the public.
Dr Rupal Fatania and the highly competent Maison Aesthetique team offer a personal free consultation where you will have plenty of time to discuss your particular wishes. Deciding to have facial aesthetic treatment is an important step and you need to make sure that you are in safe hands.