Cheek Bone Enhancement
Experience your treatment with Maison Aesthetique
The cheek bone can be enhanced using dermal fillers such as Volift or Voluma. This is usually in three sites: laterally from just under the corner of the eye, secondly at the point of maximum curvature and thirdly in the mid pupil line in the flattened area of the 'tear trough'.
The effect is very flattering and sculpts the face, enhancing the 'triangle of youth': broadening the top of the triangle. The effect is similar to the look of the actress Cameron Diaz who has naturally occurring well-defined cheekbones.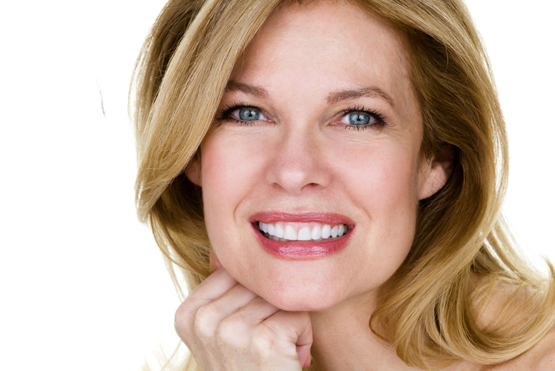 Cheek Enhancement: Dermal fillers can replace lost volume and smooth the surface texture of the soft part of the cheek below the cheekbone. Smile lines on the cheek can be de-emphasised too with delicate use of a Micro-Botox procedure.
Dermal Fillers
Dermal Fillers restore facial volume
Gentle, relaxed procedure
Soften lines, wrinkles and folds in the skin
The effect is seen immediately after treatment
Non Surgical 8-Point Lift targets key areas of the face and comes close to the effect of a surgical face lift rejuvenate lips with a Lip Enhancement
Dr Rupal Fatania has been providing these treatments for over twenty years
Rupal is skilled in Botox, fillers and the 8-point lift (the nearest procedure to a face lift)
Discuss your needs at a free, in-depth consultation where all your questions will be answered
Receive advice on ways to maintain your skin in the best possible way
Early and late appointments to fit around your busy life
Receive advice on ways to maintain your skin in the best possible way
Our comprehensive knowledge of head and neck anatomy and physiology, together with extensive training in the use of cosmetic treatments, give outstanding natural-looking results
Keep your secret safe – leave with a flawless finish with a Youngblood - mineral make-up makeover
Dr Fatania trains other medics in Aesthetic treatments
More on Dermal Fillers
Dermal fillers are non-surgical cosmetic treatments used to bring a more youthful appearance by restoring volume or fullness to the face and lips.
Rupal and her team are skilled in helping you decide how you want to enhance your face. Dr Fatania is one of the leading practitioners in fillers and the 8 Point Lift.
At Maison Aesthetique we help you to choose your treatment plan and how you want your face to look. Dermal Fillers help to replace facial volume that time and lifestyle have taken away and the effect is seen immediately after treatment. Fillers in combination with the other treatments we offer can effectively re-sculpt the whole face.
Read more