Non-Surgical Nose Reshaping
Experience your treatment with Maison Aesthetique
As we age, the tip of the nose starts to droop. This can be lifted and supported using a small dose of Botox® and a small amount of dermal filler. The width of nostrils is ideally the same as the distance between the inner corners of the eyes. For some clients, the nasal width is greater. This can be refined with a micro treatment of Botox®. Irregularities in the line of the bridge of the nose can be straightened using dermal fillers.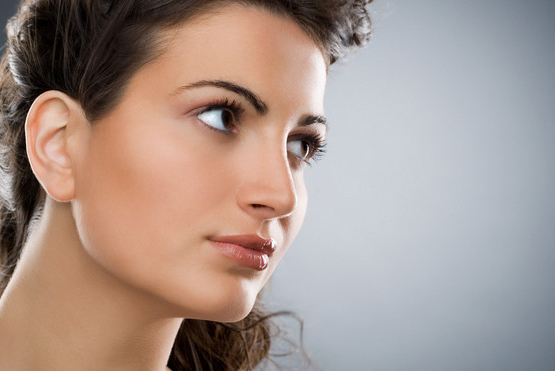 Similarly, asymmetries of the nose can be addressed. By using dermal filler such as Juvederm Ultra, we can reshape and contour the nose to achieve results that were previously only ever possible with plastic surgery. Non-surgical nose reshaping is mainly suitable for those who need refinement of their nose shape – we cannot, of course, make a large nose smaller with this treatment.
The huge benefits of our non-surgical nose job is that the procedure is quick and the results are natural and balanced without having to undergo any invasive surgery. This finally provides patients with a non-surgical option and has proven very popular with those who feel plastic surgery is not right for them.