Nose to Mouth Lines
Experience your treatment with Maison Aesthetique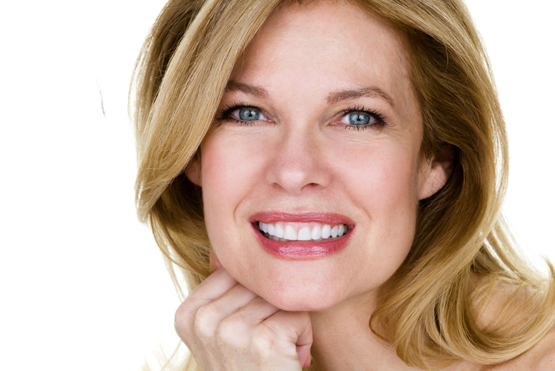 Nasolabial lines are the skin folds that run from each side of the nose to the corners of the mouth. They tend to separate the cheeks from the upper lip and are commonly referred to as nasolabial folds or lines.
Nasolabial lines can appear at an early age and make even a young, beautiful person look older than they are. As we age the skin loses elastin and collagen and the cell turnover rate slows down. These folds or lines will appear deeper and wider, and in turn this can give a less youthful appearance. A common procedure and very effective method of restoring youth is to add volume to these folds, smoothing the grooves and rejuvenating the face using Dermal Fillers.
Dermal Fillers restore facial volume
Gentle, relaxed procedure
Soften lines, wrinkles and folds in the skin
The effect is seen immediately after treatment with minimal downtime
Dr Rupal Fatania has been providing these treatments for over twenty years
Discuss your needs at a free, in-depth consultation where all your questions will be answered
Receive advice on ways to maintain your skin in the best possible way
Early and late appointments to fit around your busy life
Receive advice on ways to maintain your skin in the best possible way
Our comprehensive knowledge of head and neck anatomy and physiology, together with - extensive training in the use of cosmetic treatments, give outstanding natural-looking results
Keep your secret safe – leave with a flawless finish with a Youngblood mineral make-up makeover
Another factor in the increasing appearance of these folds are the inevitable way that the cheeks become heavier due to gravity's effects and the natural 'bounce' of the skins structure. This can result in the cheeks dropping and sometimes causing a fold. Even though a person may be smiling and feeling happy they often look 'down' which can lead to low self –confidence and low self esteem. We use a resorpable filler such as Juvederm to restore the natural volume in the area, the results are a natural, smoother and more youthful appearance and you can expect to see results lasting between 6 and 9 months.