Skin treatment packages
Experience your treatment with Maison Aesthetique
As well as tailor made packages, we have also put together some of our popular treatments to give the very best in value and treatment. We can create vouchers as gifts and provide flexible appointments to suit your diary. We can even bring you these treats in your own home.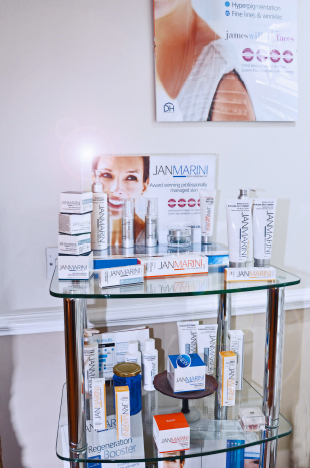 JAN MARINI
Jan Marini Skin Research products are available from trained skin care professionals. Once a client has been advised by one of our trained specialists, most Jan Marini Skin Care products can be used at home.
If you have any questions about the products range or if there's anything you want to improve about the condition of your skin please contact us.
For every three Jan Marini products purchased, you will receive an indulgent Jan Marini facial. The products can be from any of the range and the facial will be chosen for your specific skin type and condition at the time.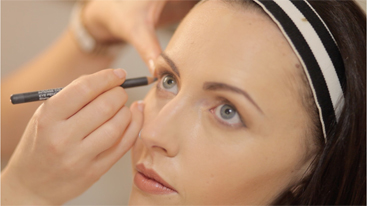 YOUNGBLOOD
Why not treat yourself or a friend to a lesson in make-up and colour. We are offering a Make – Over or lesson to anyone that purchases four products from the luxurious mineral based make – up range Youngblood. Sculpt like the stars in this one to one lesson focussing on highlighting and lowlighting facial features.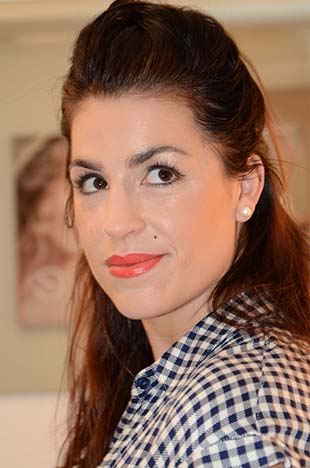 THE FULL WORKS
All of us Ladies know how good it feels to be treated and we have the perfect package to ensure the feel good factor and leave us with the wow factor!
Start your session with a relaxing Jan Marini facial to remove dead and damaged skin cells and restore your former glow! Followed by a five star brow treatment – the infamous HD Brows, all topped off with a skin match and advice on the Mineral make-up products and the chance to purchase these. The perfect package before a special occasion or as a treat for someone special!
We are offering this package at just £60.00!